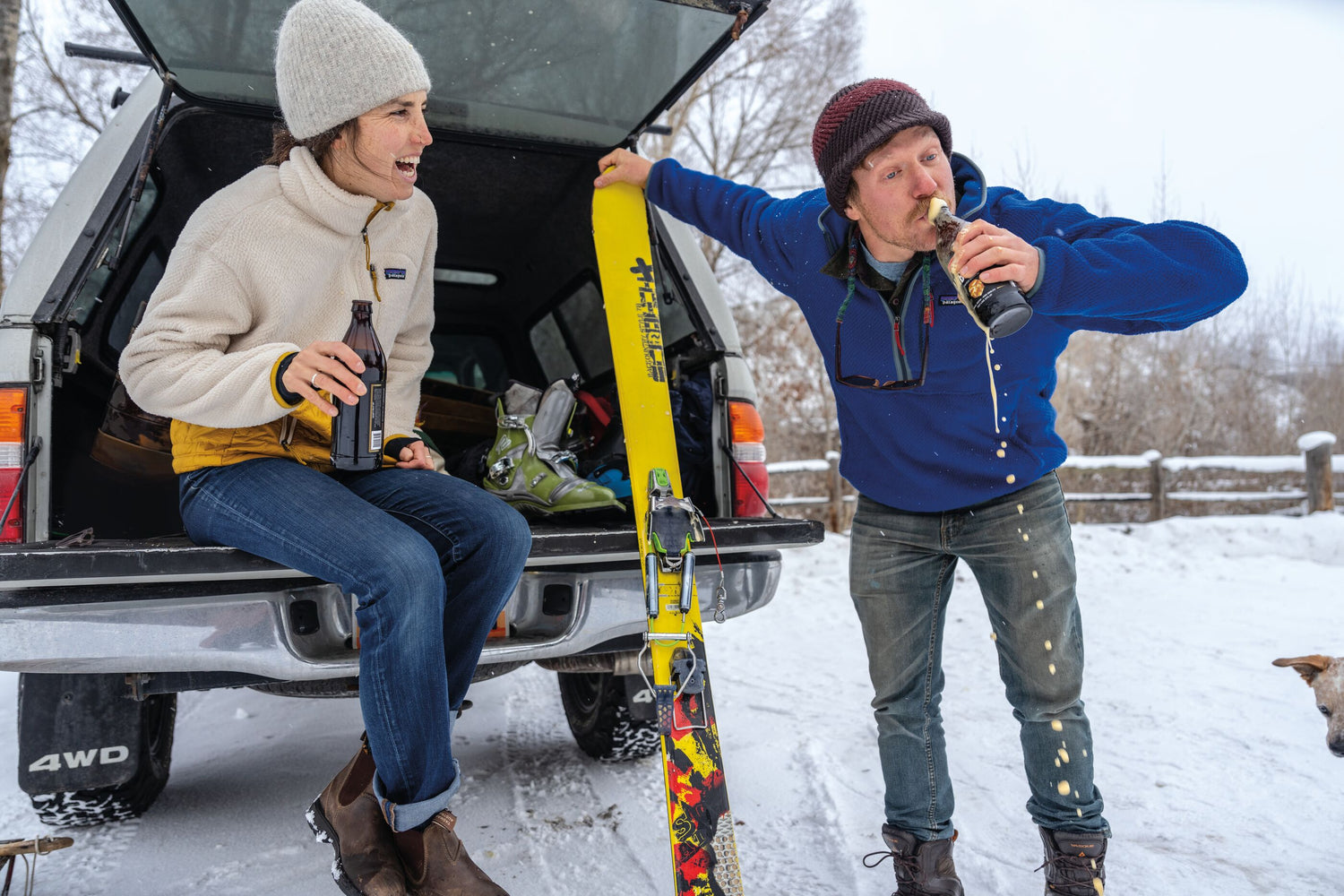 Shop Patagonia Fall 23 Collection
New Patagonia Fall 23 Collection is in now! Shop Men's and Women's below.
Patagonia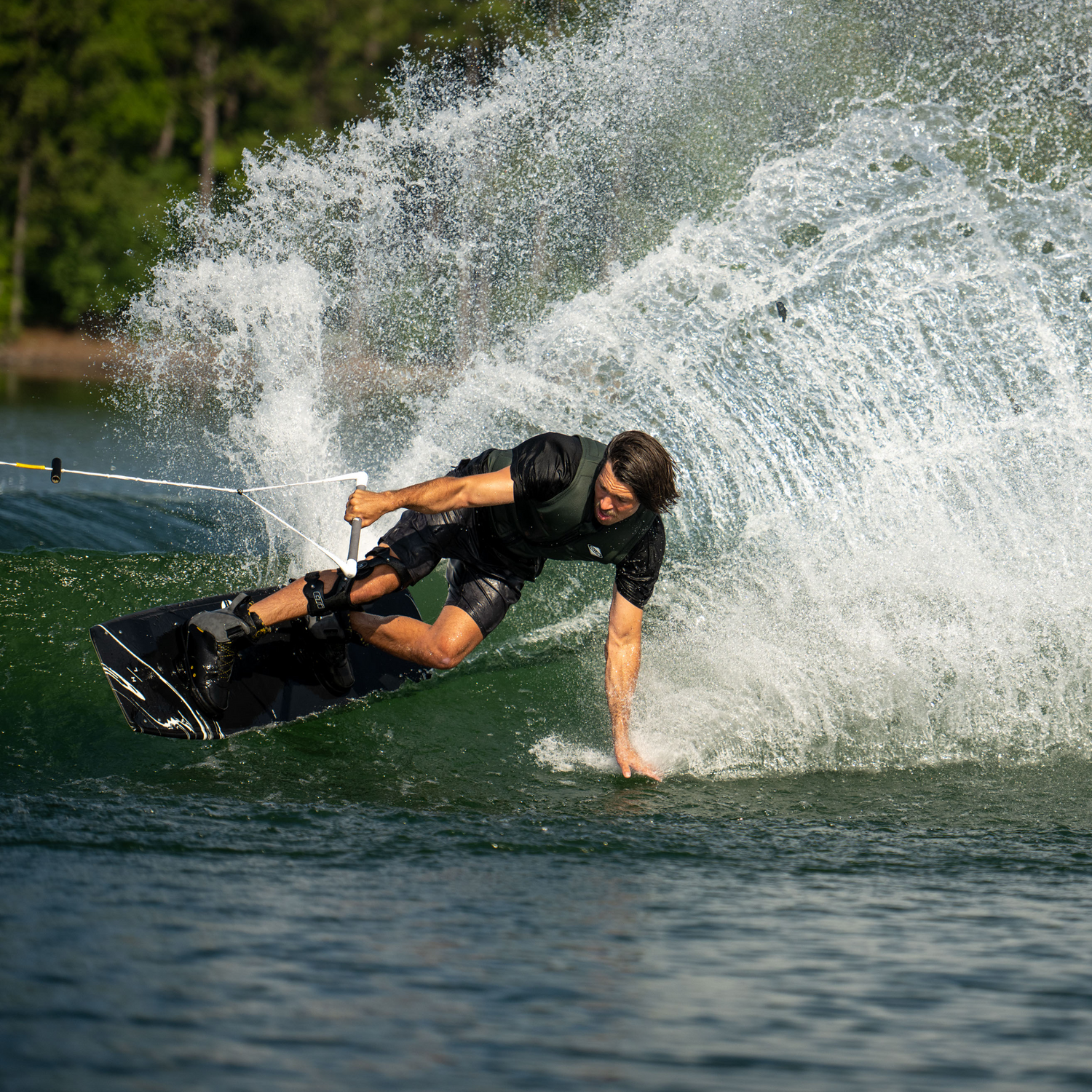 45th Anniversary Board Sale!
Summer isn't over yet! The sunshine isn't going anywhere and neither are we!
Save $45 on in stock wakeboards, wake surfboards, kneeboards and waterskis using code "45years" at checkout!
Shop in-store or online!
Click below to shop watersports!
Watersports
Track & Trail | Your Run, Walk, & Hike Store
Expert Advice

Our staff are here to provide you with genuine customer service. There's a reason we've been Regina's go-to for running footwear advice for over 40 years: we're good at what we do.

Speak to an expert

Unbeatable Selection

At Track & Trail, we pride ourselves on offering a wide variety of running, walking, hiking and training shoes. We carry the best selection of brands, widths, colours, and support classes.

Shop Footwear

Part of Your Community

We're nothing without our loyal customers, and we know how important it is to support local events. That's why we support exciting local events like the Queen City Marathon.

Register for the QCM
Expert Gear Maintenance
Sunshine & Ski has Saskatchewan's most highly-trained service technicians and the province's only diamond stone base grinder. The linear, crossed or diagonally crossed structures of Wintersteiger's Micro 71 gives you the performance you need for a better experience on the mountain.
View Services